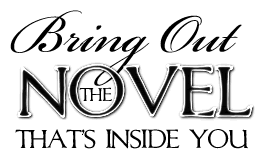 Elizabeth St Denny MFA
Elizabeth St. Denny, is a native of New York State.
Elizabeth has been writing most of her life, since she began while still in grade school.
She earned her Bachelor of Arts and then began to teach in the local high school and Junior Colleges while studying to earn her Master of Fine Arts.
After graduating, she taught Creative Writing at Armstrong College in Georgia for over ten years, before deciding to spend more time doing what she really wanted to do - write.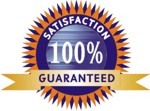 8 Week Money Back Guarantee!